Our roots go back to California in the 1960's.
Ben Zielke worked in the Tool and Die industry, serving various companies out of his own garage. In 1980 he and his family moved to Loudoun County, Virginia, and soon founded Sonex, Inc. Later, his son Mark took over the reins, just when the CNC era began to boom.
Some of our clients have included those in underwater research, space exploration, the medical field, many defense agencies, telecom, computer, and commercial products, just to name a few. 
Today, our machine shop is ready to serve all your needs.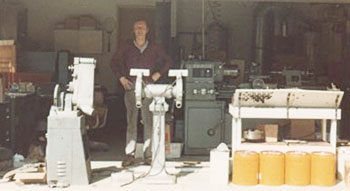 To provide our customers with the best quality, the best price, and the best service.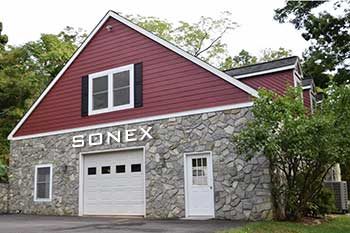 We serve a risen Savior while looking Forward to His coming again.